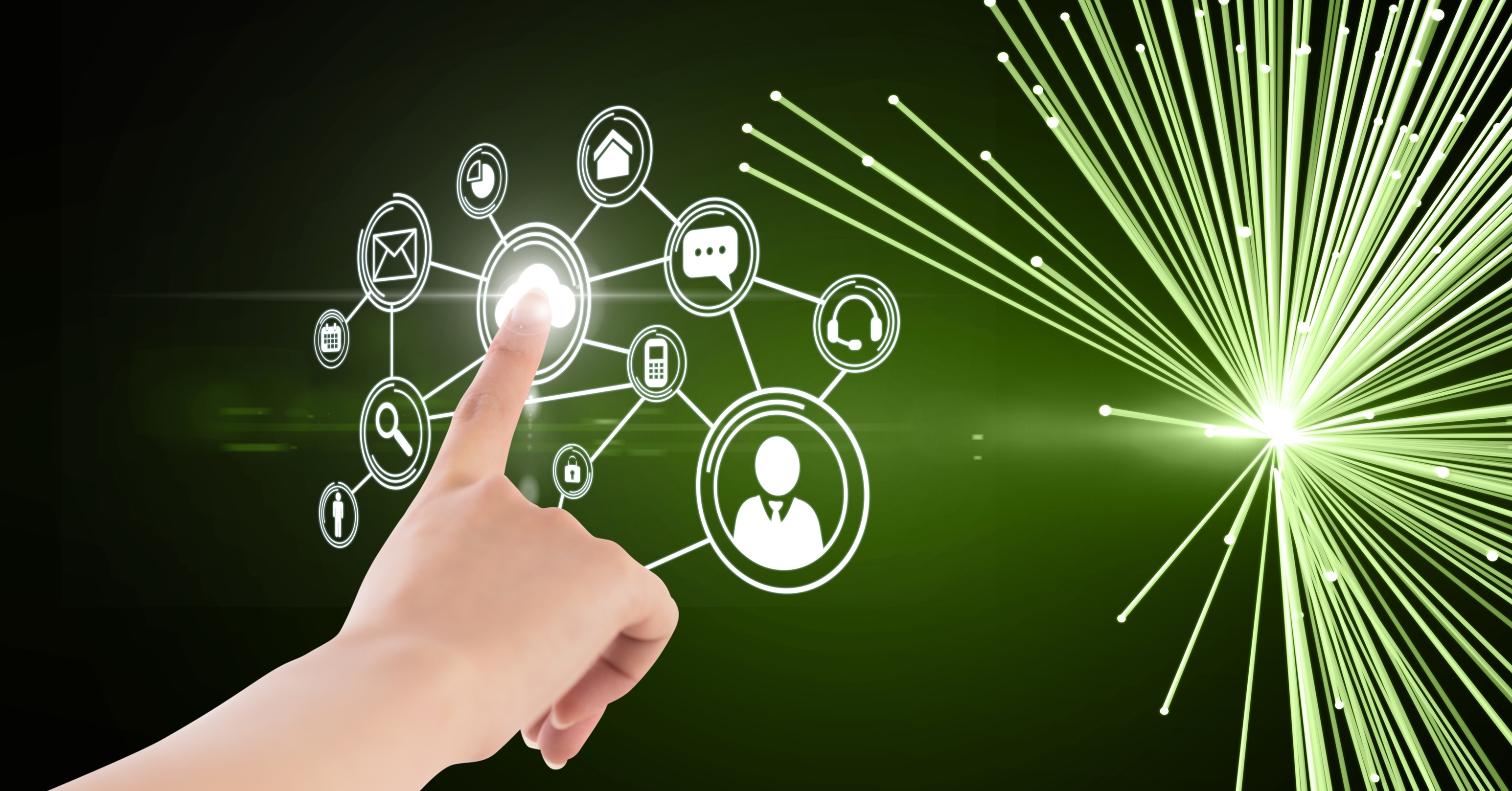 G MEDIA MARKETING SOLUTIONS
G MEDIA is made up of three [3] FM Commercial Radio Stations [WXLR 104.9 FM, WXKZ 105.3 FM and WIFX 94.3 FM in High Definition] and Inter Mountain Cable Local Insertion Advertising on 16 major networks [Spike, USA, Fox News, HGTV, CNN, Lifetime, CMT, Fox Sports Network, TNT, The Weather Channel, Outdoor Channel, FX, TBS, ESPN, ESPN2 and Discovery Channel] across IMC's channel line-up reaching over 20,000 homes! WPRG TV-5 is Inter Mountain Cable's local access channel with local programming locally filmed and produced by our team of dedicated employee's that make up G MEDIA. It's a privilege to serve the mountains and we look forward to working with your business. Give us an opportunity to handle your marketing needs. We have a variety of programming that allows us to tailor an advertising plan that fits your business needs.
Foxy 94.3 FM: Visit 
Foxy 94.3 FM in High Definition broadcasts in 50,000 watts. WIFX is the perfect choice for marketing your business services to the masses! Tap in to our far reaching coverage which includes Kentucky, West Virginia, Virginia & Tennessee.
WXLR 104.9 FM: Visit
WXLR 104.9 FM broadcasts with 3,000 watts in Pike and Floyd County. WXLR 104.9 FM knows how to ROCK! Playing the BEST Rock Collection from the 80's, 90's and today! WXLR 104.9 FM brings local High School Football & Basketball to Life!
WXKZ 105.3 FM: Visit
WXKZ 105.3 FM broadcasts with 6,000 watts in Pike, Floyd & Johnson Counties. WXKZ 105.3 FM is the perfect choice for marketing your business and services at a specific demographic! WXKZ 105.3 FM is the ONLY FM Oldies Station airing in all of Eastern Kentucky.
Inter Mountain Cable: Visit
Eastern Kentucky's BEST Digital TV Service. We offer many solutions for home and/or business such as Digital Phone, Business Solutions, Unlimited Calling, Wireless Networking, Broadband [Up to 10 meg], Video-On-Demand, Digital TV with High Definition Services and so much more.
WPRG TV-5: Visit
Market you business with WPRG TV-5. Your custom television commercial can be placed on one of our sixteen major networks. We have production studios for producing television & radio commercials! Serving our current and future clients with QUALITY MARKETING!