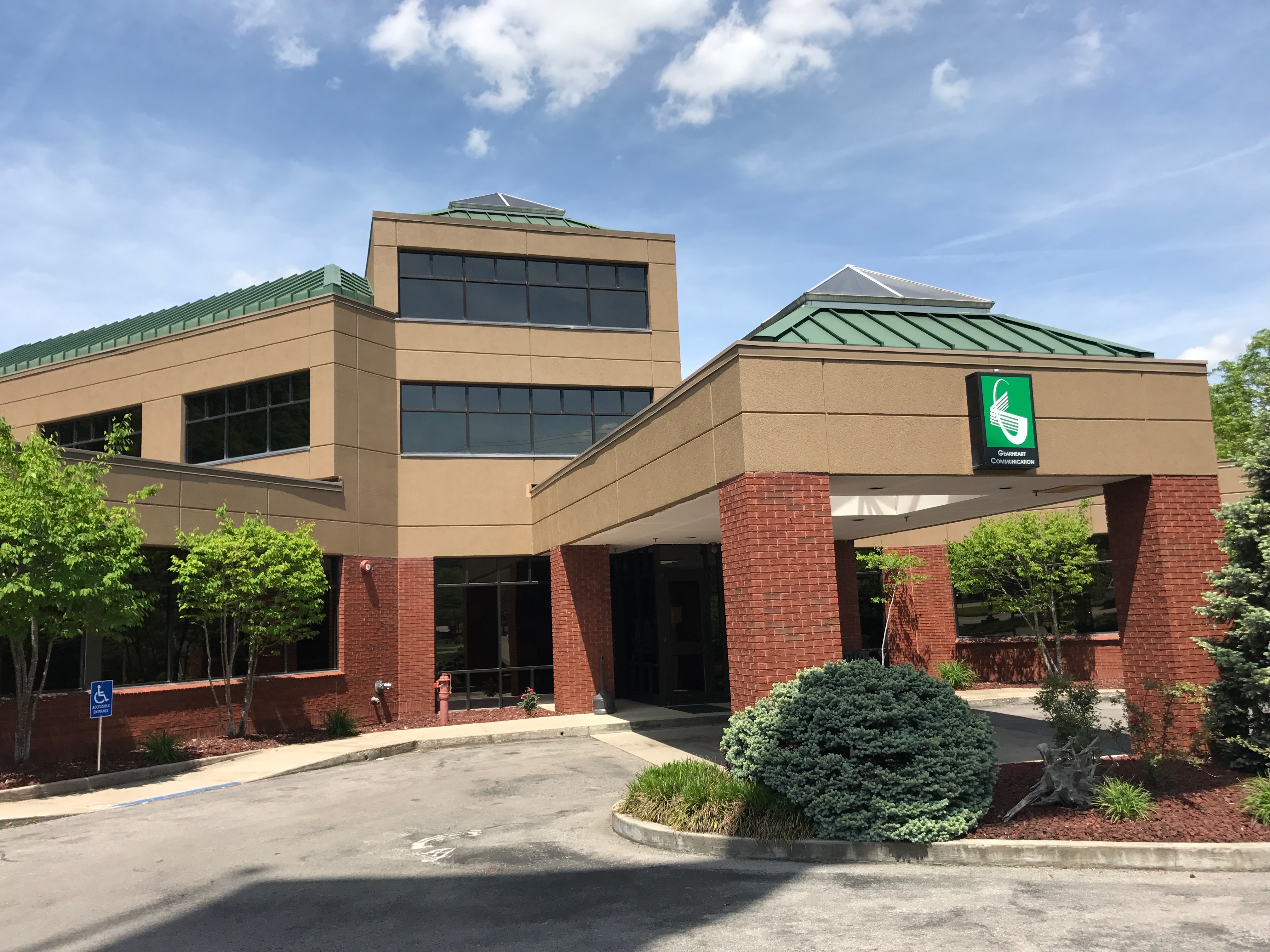 Our Company
The Gearheart's bought Roberts/Olga Telephone Company serving 72 customers with crank phone in 1953. The company now services 40,000 subscribers in parts of 3 states and parts of six counties in Kentucky. Gearheart Communications, and the related companies, have over 165 employees.
Coalfields Telephone & Broadband Company Serves over 7,000 land-line telephones and DSL in parts of Pike and Floyd County, Kentucky.
Inter Mountain Cable began operations in 1965 and provides service for approximately 25,000 households in parts of 6 counties in Kentucky, Mingo County, West Virginia and Buchanan County, Virginia.
Inter Mountain Cable has separate divisions including Coalfields Long Distance which serves approximately 5,600 long distance subscribers and a Competitive Local Exchange Carriers [CLEC] serving approximately 600 subscribers. The CLEC also has telecommunications switch in Lexington, Kentucky.
WPRG Local Access Channel of Inter Mountain Cable. It is affiliated with radio stations WXLR Harold/Pikeville, WXKZ Prestonsburg/Paintsville, and WIFX with 50,000 watts in High Definition serves the twin states of Kentucky, Virginia and West Virginia. The radio stations are owned and managed by Adam Gearheart, the grandson of Paul R. Gearheart and the son of Paul D. Gearheart.
PDNS, LLC is owned by Paul D. Gearheart and Susan Schmoldt. PDNS, LLC has two main divisions: Mikrotec Internet Services and MTS.
Mikrotec Internet Service serves approximately 3,000 customers in 56 counties in Kentucky and in three states with network operating centers in Harold, Kentucky and Winchester Road in Lexington, Kentucky.
It also has a Data Center that manages servers for various customers around the world and a 24/7 U.S. Based Call Center with clients around the country including major hotel chains.
Gearheart Communications also owns 20% interest in East Kentucky Network. East Kentucky Network owns a 350-mile redundant fiber ring that connects the independent telephone companies of eastern Kentucky to Winchester, Kentucky. It also owns Appalachian Wireless.
Gearheart Fiber High-Speed Internet serving portions of Eastern Kentucky, Virginia and West Virginia.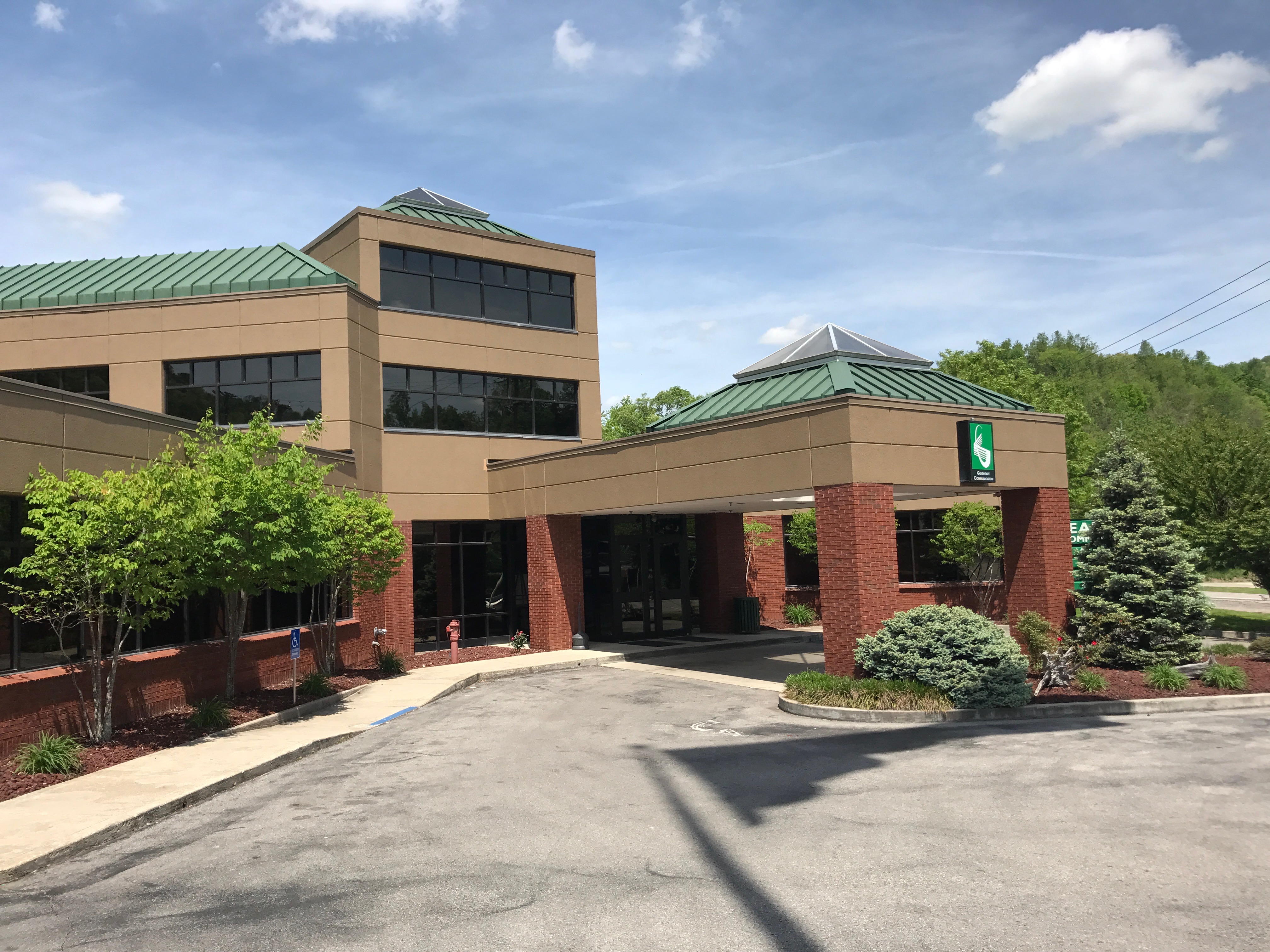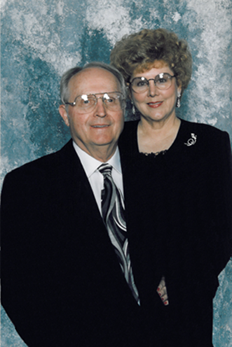 Our Founders, Paul & Elaine Gearheart
Paul Roberts Gearheart was born July 23rd, 1925, near the head of Toler Creek, a tributary of Big Mud Creek. The family moved to what is now Harold in 1930. He has lived there ever since. He married Elaine Gearheart, his wife of 60 years, a loyal and dedicated partner, of Boones Camp, Johnson County, Kentucky in 1953. They have three children, Stephen [deceased], Paul Douglas and Susan Gearheart Schmoldt. They have 6 grandchildren and 8 great-grandchildren.
He attended Harold Grade School and graduated from Betsy Layne High School Valedictorian of the Class of 1943. In July 2010, Paul was inducted into the 2010 Betsy Layne Hall of Fame. The Hall of Fame is graduates who have excelled in their lives and contributed greatly to community and society.
Civil interests include:
Member of Thomas C. Cecil Masonic Lodge since 1956.
Founder of Sandy Valley Water District, serving parts of Pike and Floyd Counties
Member of Big Sandy Area Development District and Chairman in 1968
Member of the Kentucky Telephone Association Board of Directors and President in 1979
Member of the Floyd County Development Authority
Member of Advisory Board of Prestonsburg Community College [1978-2000] and Chairman the last six years
He served on the Board of Directors of the Bank Josephine form 1987-1993
Member of Original Board of Directors of the Kentucky Opry
Member of the Board of Directors for Center of Rural Development, Somerset, Kentucky
Member of the Board of Directors of Kentucky Cable TV Association – 1975
Received an Honorary Associate Degree in Humane Letter at the spring 2005commencement from the Big Sandy Community and Technical College Board of Directors
Received Honorary Degree at Pikeville College Commencement May 12, 2001.
Big Sandy Community & Technical College dedicated to Paul R. Gearheart Auditorium and Conference Room
The readers of Pike County's Appalachian News-Express selected Paul as one of 100 of Pike County's Most Significant People in the 20th Century