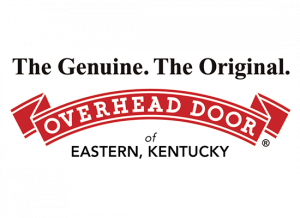 Overhead Door of Eastern Kentucky is looking for an Inventory Clerk and an Office Assistant to join our team. 
If you are interested in applying for either of these jobs, please send your resume' to Angela Hall at angelahall@gearheart.com . 
You can apply in person at Gearheart Communications' main office located in Harold, Ky.